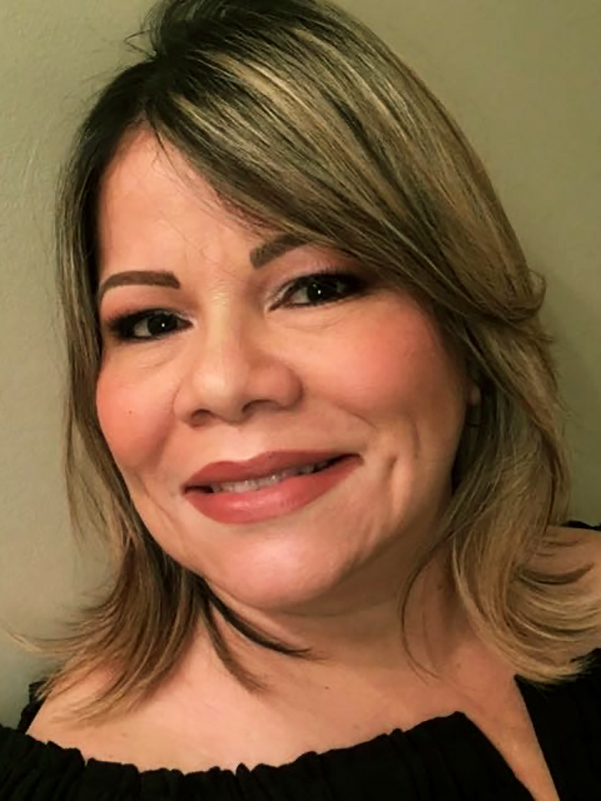 Hi, my name is Gisela, I have been a professional hairdresser for 25 years and plus. I acquired my first cosmetology license in my country, Venezuela. I got my second license here in North Carolina since April 2019. Now I am blessed to work in Salon 300. I love be dedicated in my work, I love being able to help clients find and maintain part of their personal beauty and see each transformation of each of you all, while sitting in my chair.
I specialize in:
Hair coloring
Highlights and or lowlights
Balayage-Ombre
Baby highlights
Shadow roots
Color correction
All kinds of cuts, blow outs, special styling, wedding up-dos and makeup, hair textures, Hair Straight permanent, hair treatments and more!