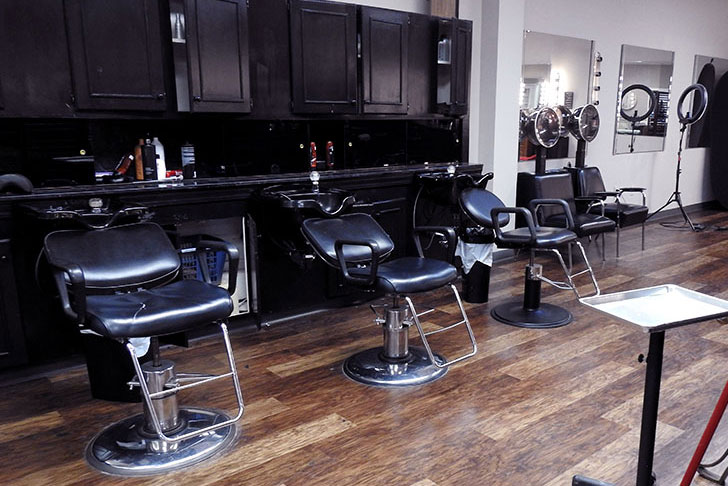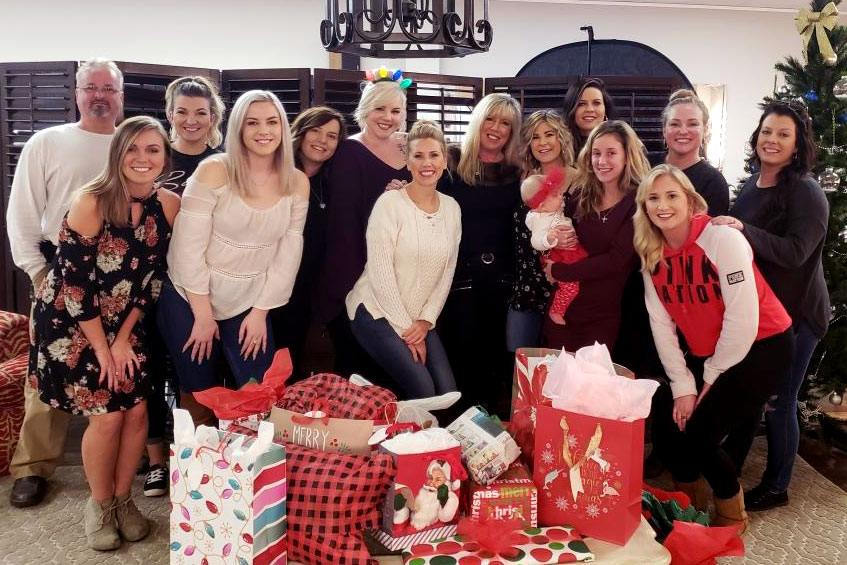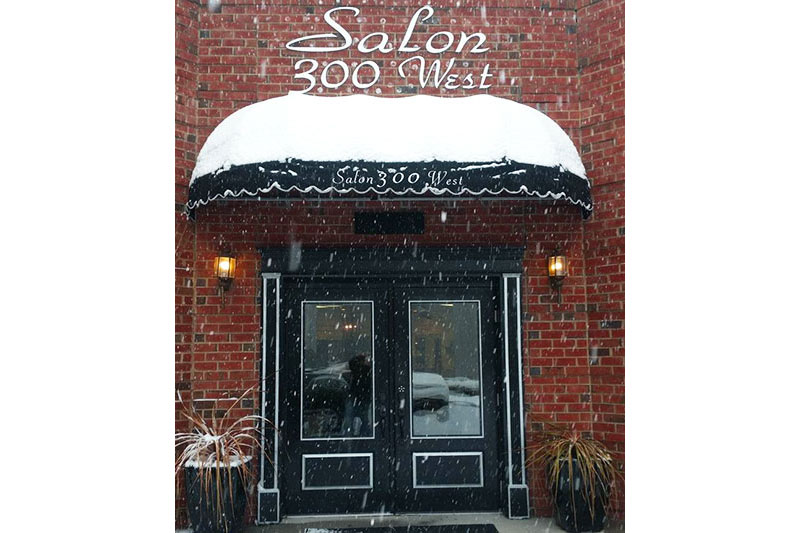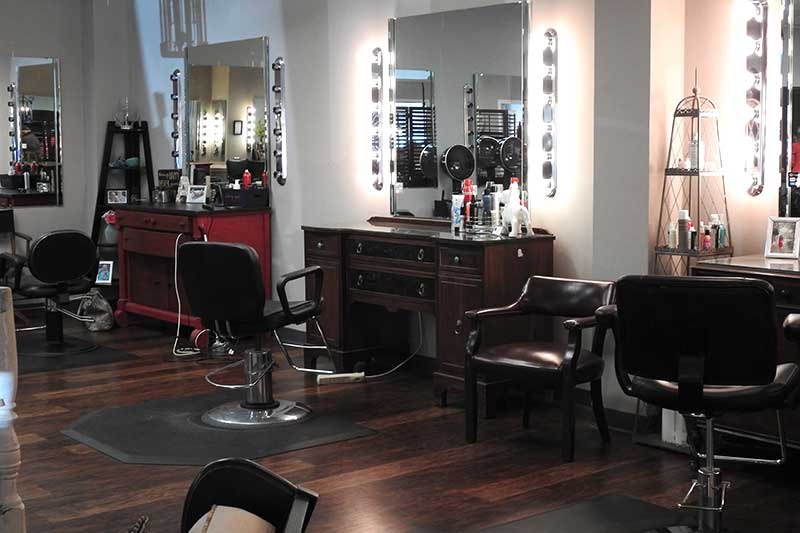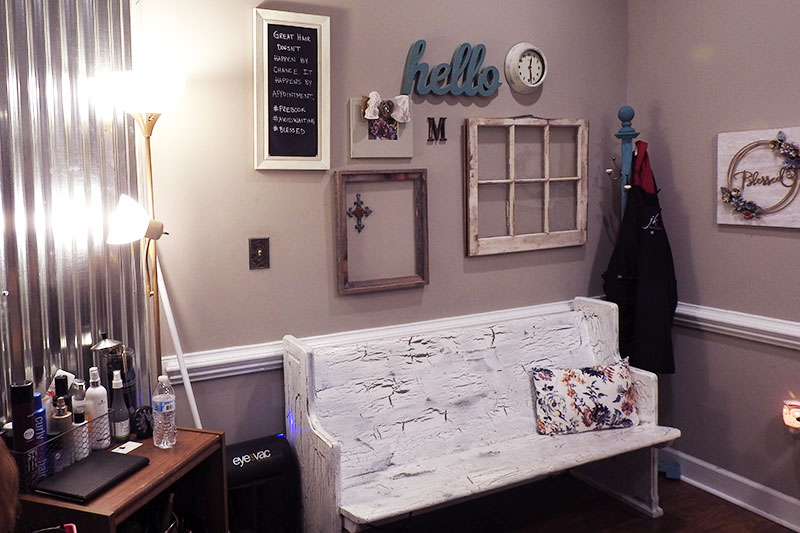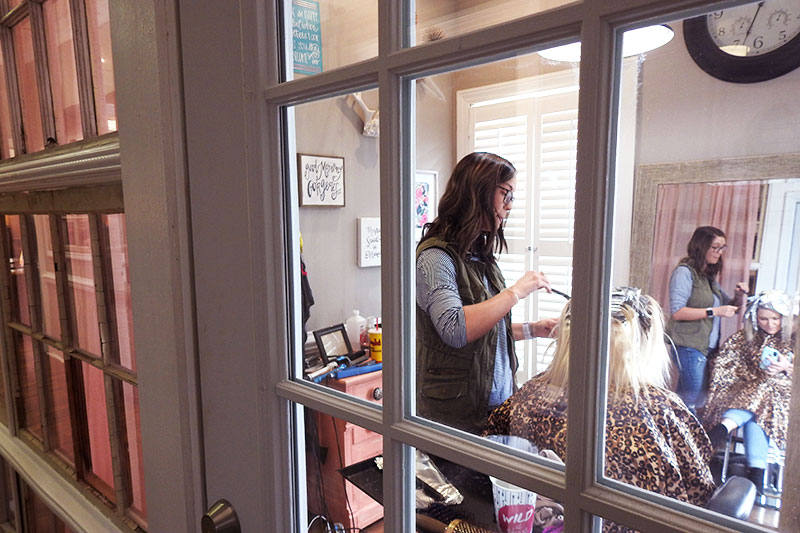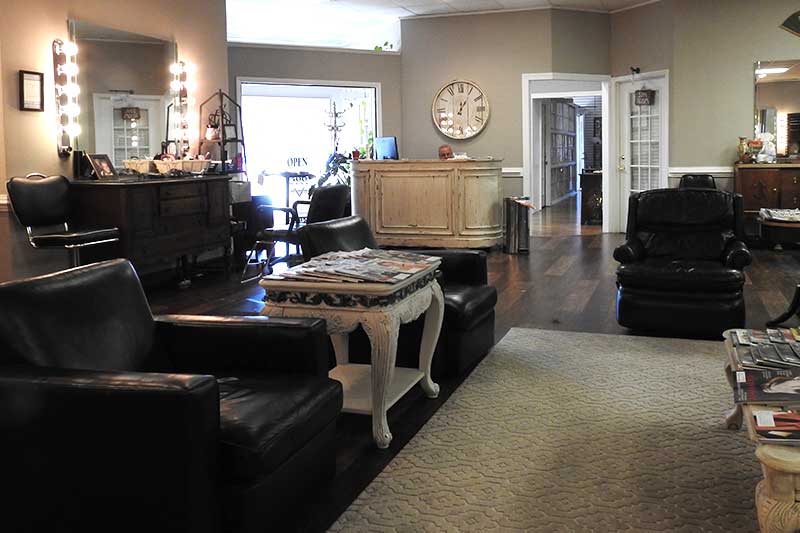 Salon 300 West has been up and running for close to 20 years here in Greenville, North Carolina! We currently have 16 extremely talented hair stylists and 1 wonderful esthetician, all here to make you feel beautiful!
Making YOU feel like the best you is our highest priority. Our stylists have an array of specialties and are knowledgeable on current trends. Each of our stylists are 100% dedicated to making your experience the best it can be. If you need assistance being matched with a stylist, please contact us and let us know what your needs are so we can pair you with your best fit.
We would love to have you as our guests! Call to make an appointment or just walk right in!
We invite you to come relax and experience the warmth & comfort of our Salon. Each and every one of our talented Stylists will have you feeling like the best version of yourself by the end of your visit.
Warm & Inviting Environment
Open Salon
Private Rooms Available
On average our Stylists have 5-25 years of experience
Each Stylist is 100% dedicated to what YOU want
Are you a talented stylist looking for booth space? We'd love to have you! Salon 300 West is an upscale salon with the lowest booth rent in town. Earn and keep your money! We always have space for more stylists, so if you are a talented, professional stylist, please call the salon or email us.